Major Steps We Follow to

Write Best Academic Manuscript
Certainly having knowledge and putting it on paper is not same. That is the reason; the team of Manuscript Publication follows set of steps to bring perfection in academic writing area.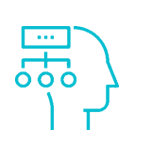 Step 1. Introduction to the Academic area with formulation of Hypothesis
In order to provide the clear idea of any research, proper introduction is the key point. The team of writers and researchers split the manuscript in numerous chunks which include the area of introduction and hypothesis of the research. We focus to provide understandable grounds of research to maintain the interest of readers.

Step 2. Make background research and list-up for the authentic sources
We believe that the foundation of every useful research lies in its literature review and background information. That is why our team of experts accesses the relevant and authentic journals with a good reputation in order to make the foundation strong and provide satisfying evidence to readers.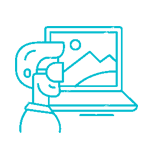 Step 3. Describes the Methodology
The research method decides the category of paper and likewise, it has the role in playing with priorities of the manuscript. For that reason, we put exclusive attention to describe the research methodology since this approach makes it easy for a user to know the navigations of the research as well as it helps to understand results better.

Step 4. Explain the Objective of the Manuscript
The aim behind the research helps the results to flow in a particular direction. Researchers have been working hard and have been providing numerous researches in different field of academics. We make it clear for users that for what reason particular research has taken place and what role it plays in the research market.

Step 5. Describe the integrity of Manuscript
According to the standards of different journals, it is essential to provide the structural integrity and consistency along with an assurance of fulfilling social responsibilities. Our experts follow all these standards to prevent any kind of inconveniences to the publishers, authors and the participants.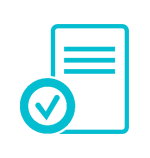 Step 6. Conclude the Manuscript in an effective manner
Our experience tells that the quality of the manuscript is typically judged by concluding the expanded topic. The best way to convince a user to read your research is to provide effective abstract, summary, and conclusion. We especially give extra time to this area of research to make the manuscript more effectual.